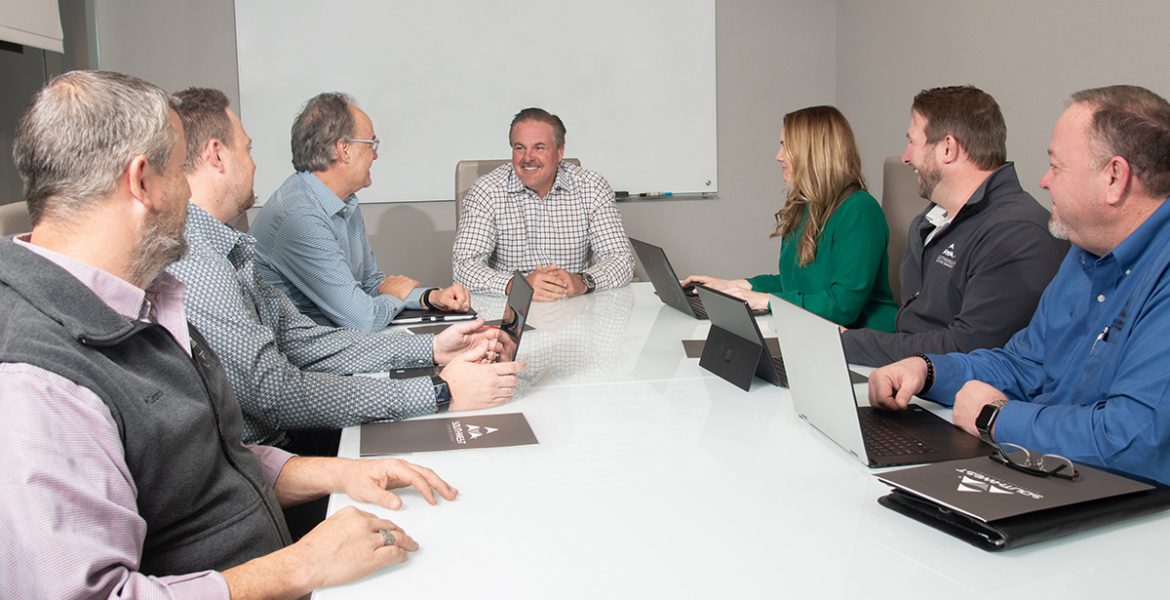 Leading the Way Forward
As an independent organization serving the elevator needs of companies throughout the United States, the people we bring aboard are empowered to make a meaningful difference not only in the operational success of our clients' elevator systems but also in the lives of those they serve. People rely on elevators every day, which is why we believe in providing the best service possible. But we can only provide the best service possible when we have the best people. Browse our team members below.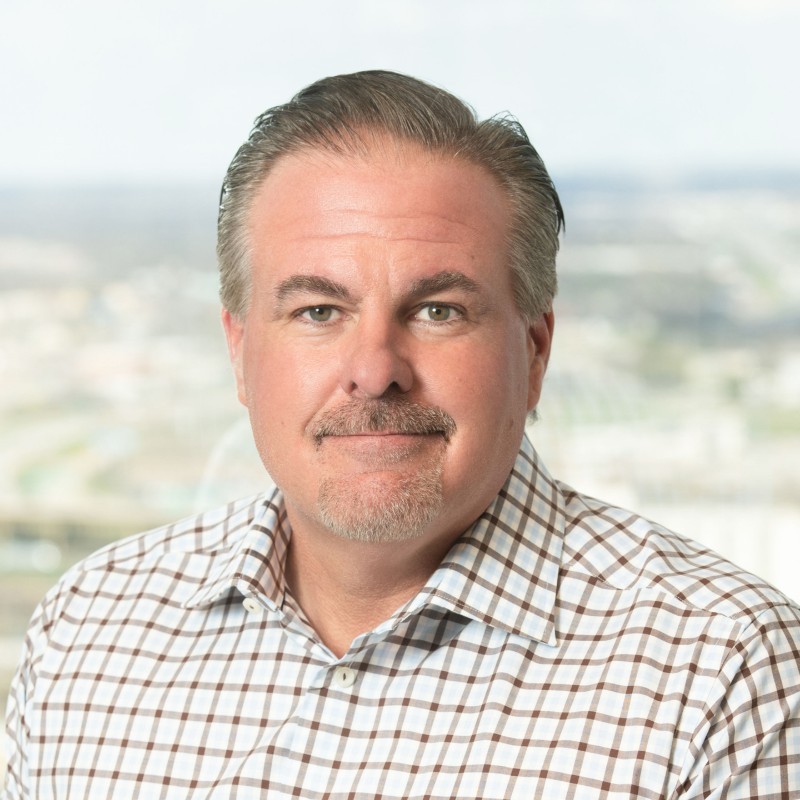 Tom Cavinder, CEO
Tom Cavinder is the founder of Southwest Elevator Company. He comes from a long line of elevator service providers, giving him a unique and in-depth understanding of the challenges our clients face with their repair, maintenance, and modernization needs. Tom is actively involved in all new client projects. Under his leadership, Southwest Elevator Company has grown from its Fort Worth, Texas roots to now serve companies across the United States.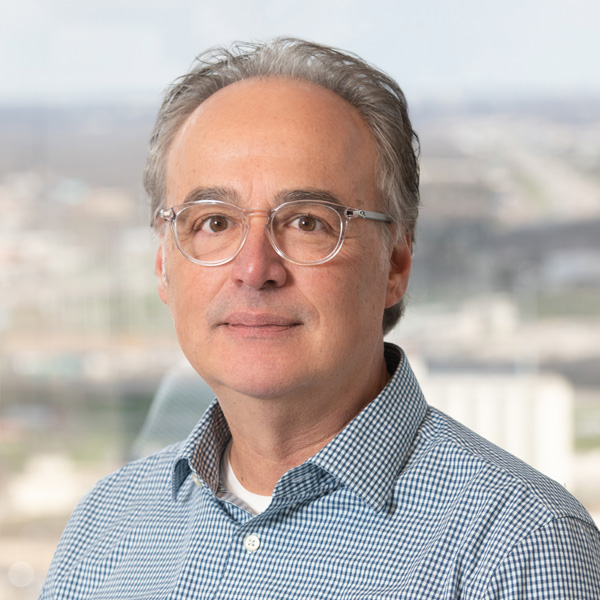 Gary Gillette, CFO
Gary Gillete joined Southwest Elevator Company in 2019 following years of success at various financial and energy-related companies. As the chief financial officer for our company, Gary oversees all financial aspects of our operations and performance. He is a certified public accountant and holds an MBA from the New York Institute of Technology.