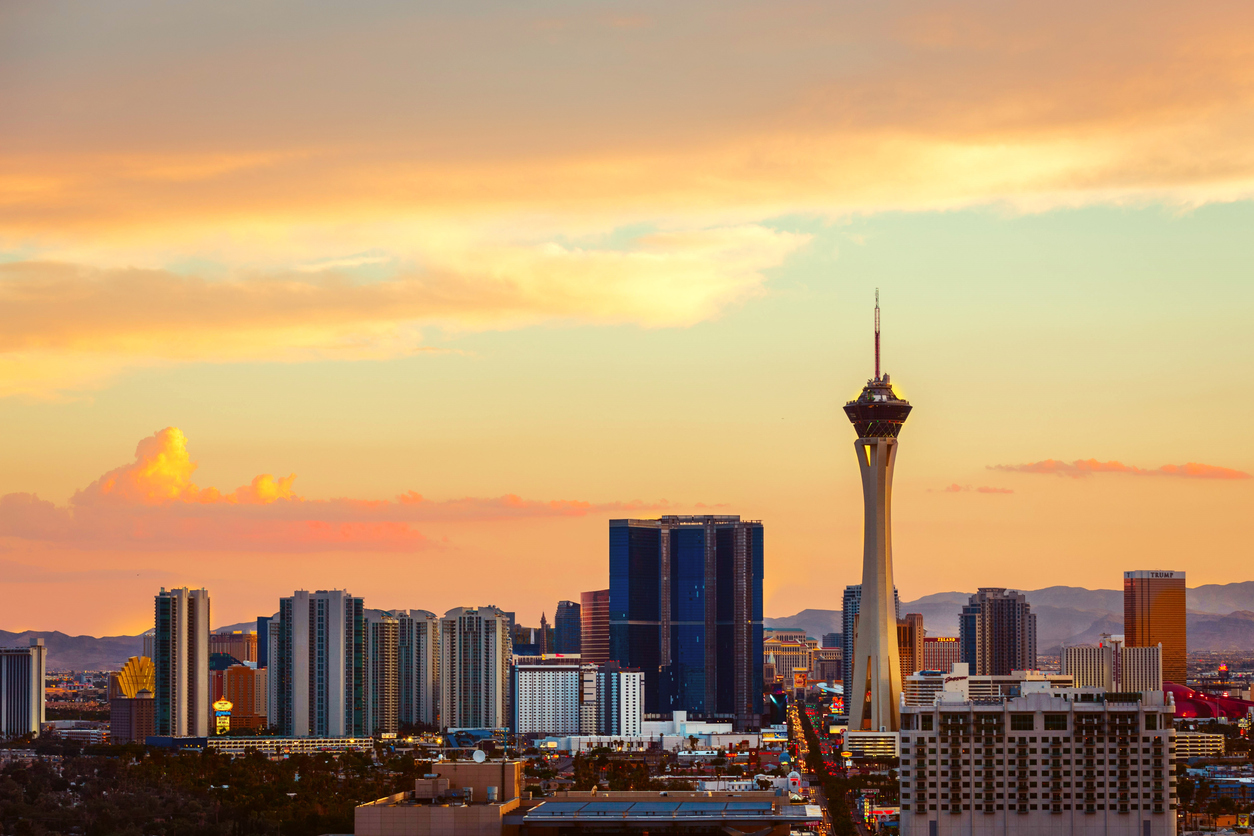 A Nevada Elevator Company You Can Trust
Southwest Elevator Company is a leading provider of elevator services for companies located in Nevada and throughout the United States. Because we are an independent organization, all of the services and support we provide are offered with only your best interests in mind. We are also proud employers of union labor, meaning that all work is completed to your exact specifications and the safety and compliance requirements set forth by various national and local organizations.
The greatest difference between our organization and any other Nevada elevator company is our unbreakable focus on providing best-in-class customer service. When you choose us as your Nevada elevator company, helping you achieve your goals quickly and efficiently is at the top of our priorities. We'll work closely with you from the start of your project to its completion and beyond, ensuring you're always up-to-date on work status and can enjoy a reliable, well-operating elevator system for years to come.
How We Support Companies in Nevada with Vertical Transportation
Unlike any other Nevada elevator company, we provide numerous elevator and escalator services and support. We provide 24/7/365 repair services — whether for an unexpected breakdown or an elevator that isn't operating smoothly. We also provide preventive maintenance programs, which ensure that your elevator or escalator system is reviewed on a monthly basis to help prevent breakdowns and unnecessary energy costs.
In addition to our repair and maintenance services, Southwest Elevator Company can partner with you on a complete modernization project. For these projects, we'll work closely with you to determine your goals and develop a plan to update your elevator or escalator system to meet them. This helps you save on energy and brings existing systems into compliance and safety standards while also giving them a fresh, new appearance.
We can also provide support if your organization is looking for a Nevada elevator company for a new construction project. We have worked on some of the largest and most extensive real estate programs in the Southwest, and we would be grateful for the opportunity to partner with you on your next building project.
The Search for a Nevada Elevator Company is Over
If you're ready to discuss your elevator repair, maintenance, modernization, or new construction needs, the Southwest Elevator Company team is available to you. Get in touch with our team today to learn more about how we can help you achieve your goals.