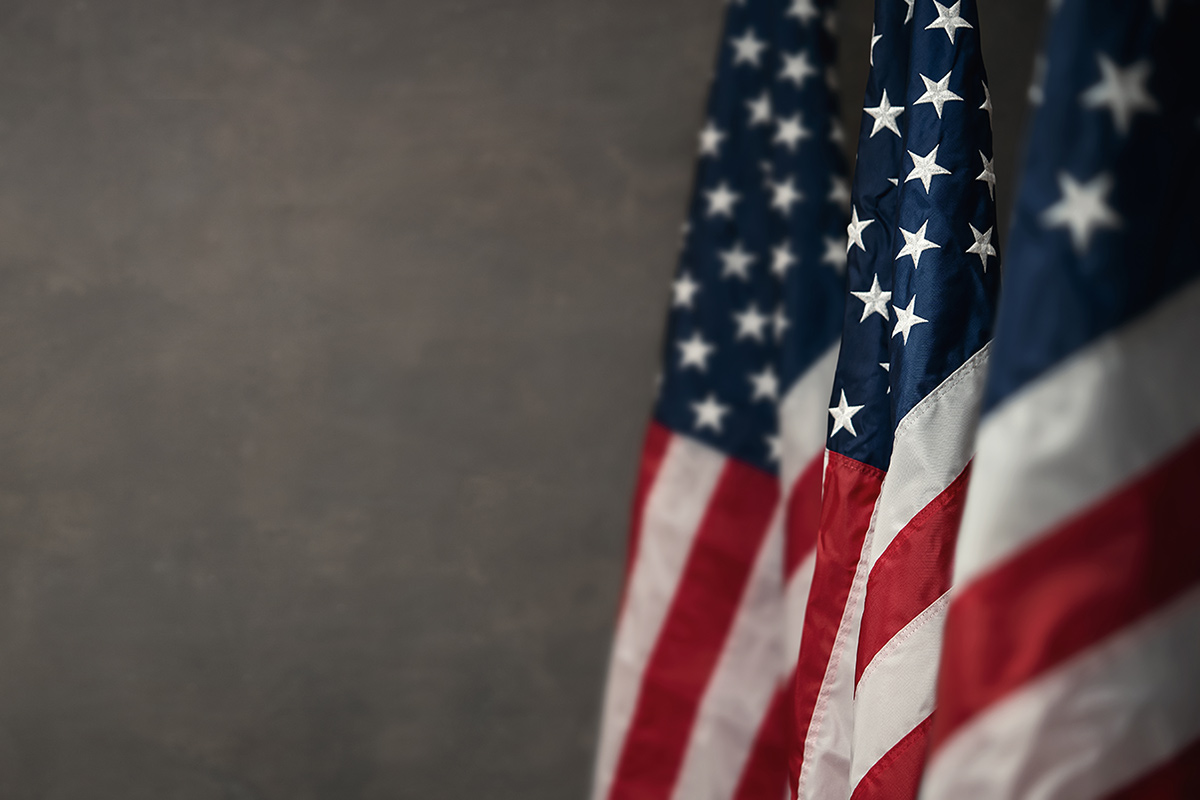 Experience the Difference of National Support with a Local Feel
When it comes to the elevator company you choose to work with, the services, support, and capabilities that partner provides will distinguish them from the rest. At Southwest Elevator Company, service is at the heart of all that we offer. Whether you're looking for repair services for a residential structure or maintenance for a larger commercial or industrial building, our team offers the national focus you need with the service approach that you can only receive in working with a local company.
We are proud to have worked with some of the largest companies in multiple industries for their elevator needs. From elevator repair and maintenance to modernization and new construction, Southwest Elevator Company can become the partner you've been looking for. As your elevator company, we will work closely with you on your next project, providing the guidance and expertise that only a company with decades of experience can offer.
Why Work with Our Elevator Company?
Southwest Elevator Company is an independent service provider. This means that no matter the challenge you bring to us, we'll customize a solution to fit your budget and goals. Nothing is off the shelf — everything is completely tailored to you. Our team has decades of combined industry experience, and we apply that in-depth industry knowledge to every repair need or new project.
All of our technicians are also Qualified Elevator Inspectors (QEIs) certified by the National Association of Elevator Contractors (NAEC). Each technician also receives ongoing education and training throughout the year, ensuring their skills and knowledge remain up-to-date for the benefit of our clients.
Our elevator company also provides 24/7/365 emergency support services. Whether you've experienced a breakdown or your elevator simply isn't operating at an optimal level, our 24-hour live agents are available to you. If you're in need of immediate assistance, please contact us right away.
Get Started with Southwest Elevator Company
If you're ready to start working with an elevator company that has your best interests in mind, our team is ready to talk. We'll help you identify a truly custom solution to your elevator needs or challenges and stand by you from start to finish and beyond.