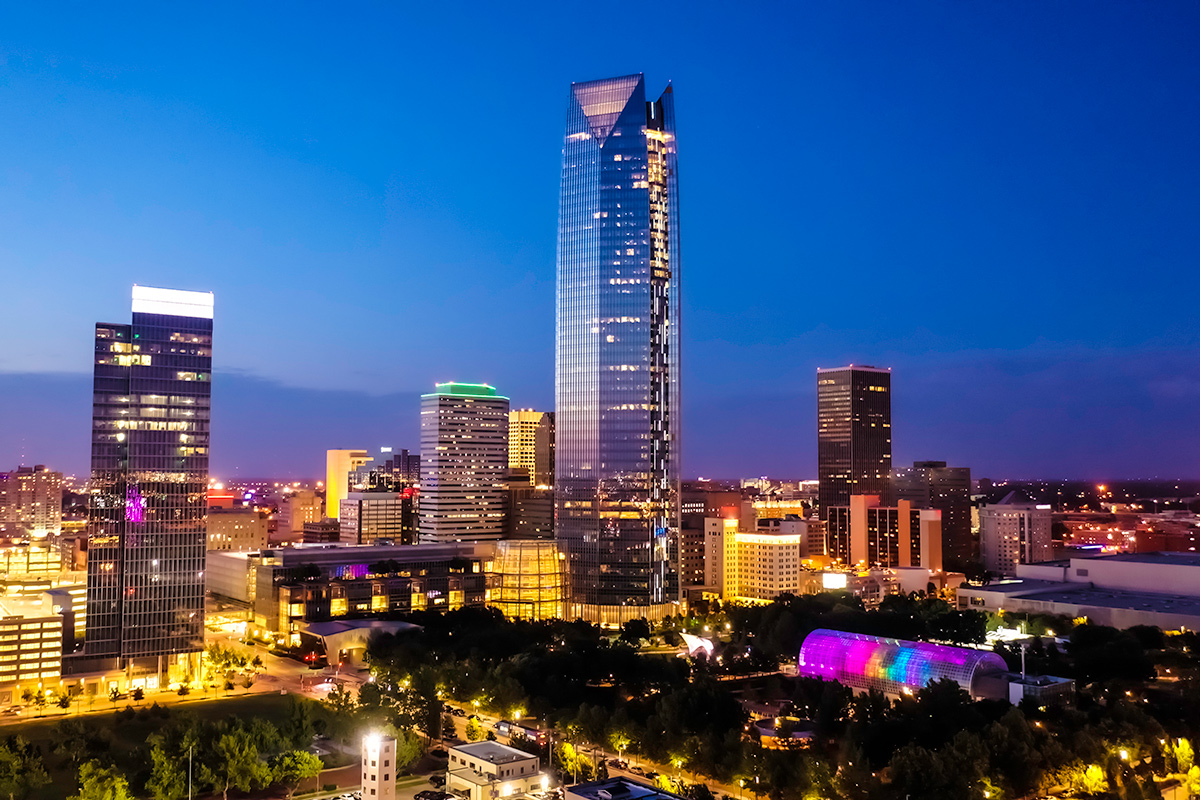 Why Choose Us as Your Oklahoma Elevator Company?
Southwest Elevator Company serves organizations in Oklahoma and beyond with their elevator needs. As an independent elevator services company, everything we offer is provided with complete independence, meaning that your best interests are our only interest. Everything we provide is completely customized to meet your needs. When you choose us as your Oklahoma elevator company, we'll partner with you to achieve your goals according to your budget and project parameters.
We accomplish this by only working with the very best. All of our team members are Qualified Elevator Inspectors (QEIs) certified by the National Association of Elevator Contractors (NAEC), and each receives ongoing education. Whether your elevator needs a quick, one-time repair or you're looking for support in building an elevator system in a new construction, our team is here to help. We also utilize union labor, ensuring that your project is completed with the utmost quality and expertise.
How We Can Help Your Company in Oklahoma
Southwest Elevator Company provides four key service lines. First, our elevator repair service provides you with timely resolution of breakdowns or any other issues pertaining to your elevator. We also provide ongoing preventive maintenance, which is a monthly inspection conducted by one of our technicians that identifies any potential issues with your elevator system before they come expensive, time-consuming problems.
In addition to repair and maintenance services, we are also proud to offer elevator modernization, which brings an older or outdated elevator up to speed functionally and in terms of its design. This also has the opportunity to reduce your energy and operating costs. Finally, we can assist your organization with new construction services. We have experience with some of the leading real estate firms, builders, developers, and property owners in our region, and we would be happy to assist you with yours.
Let's Get Started on Your Next Elevator Project
If you're ready to discuss your elevator repair, maintenance, modernization, or new construction need, the Southwest Elevator Company team is available to you. Get in touch with our team today to learn more about how we can help you achieve your goals.
Contact us to learn more about our services and capabilities.